Jessie Newton
USA Today Bestselling Author and Top 100 Kindle Unlimited All-Star Author Jessie Newton is fascinated by the relationships women have with others. Mothers, daughters, sisters, aunts, and the romantic relationships they have with men, she loves it all. She writes heartfelt friendship fiction set off the Eastern Seaboard, sometimes with a dash of mystery.
Popular Series
Popular Series
Five Island Cove
Five Island Cove
Jessie Newton
Take a vacation any time of year in the seaside town of Five Island Cove! Meet five best friends as they reunite after years apart and rekindle their strong bond with one another, weather storms, and uncover secrets that have been lying dormant for decades…
Experience clean, heartfelt, romantic women's fiction at its finest by USA Today bestselling author, Jessie Newton!
Explore this series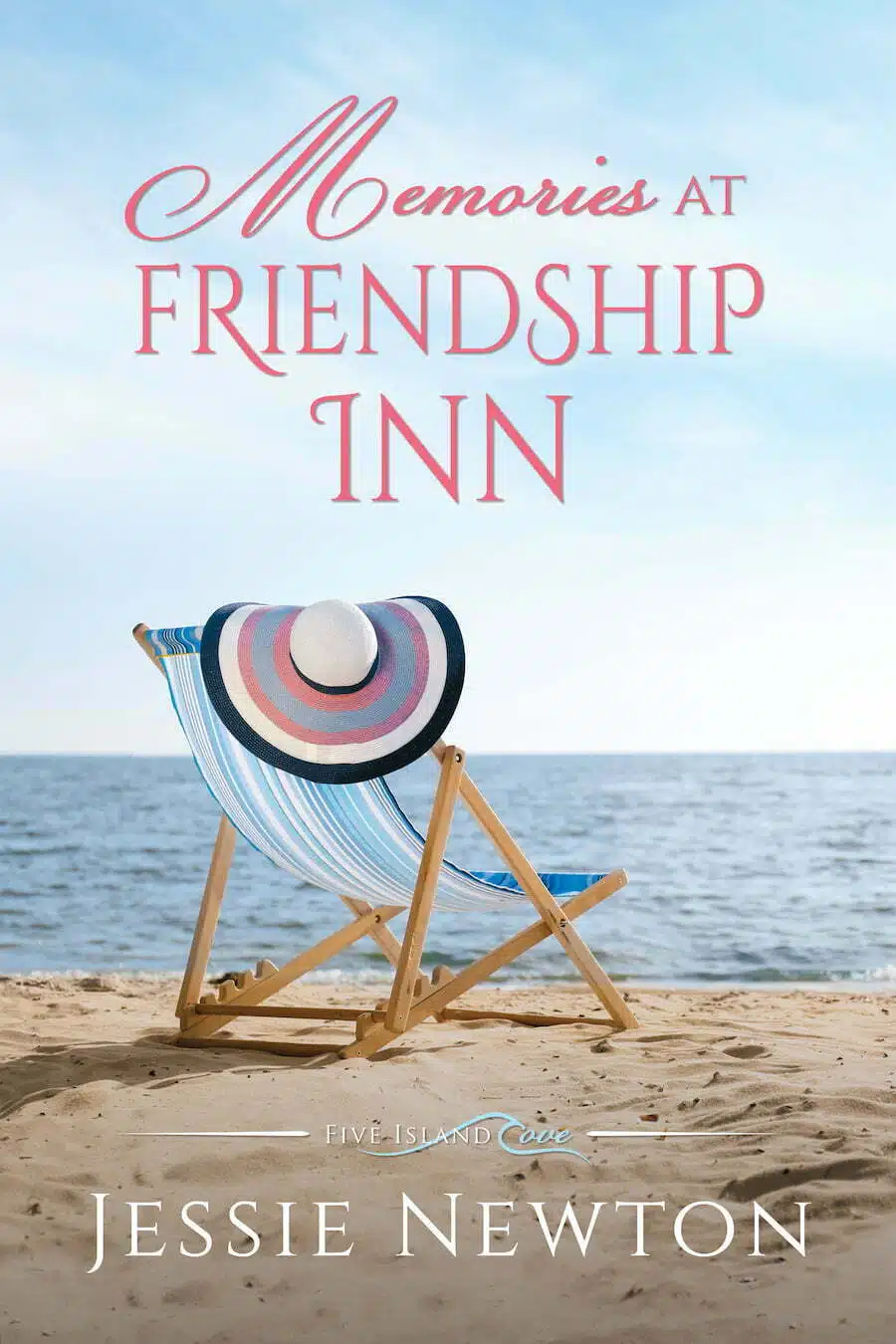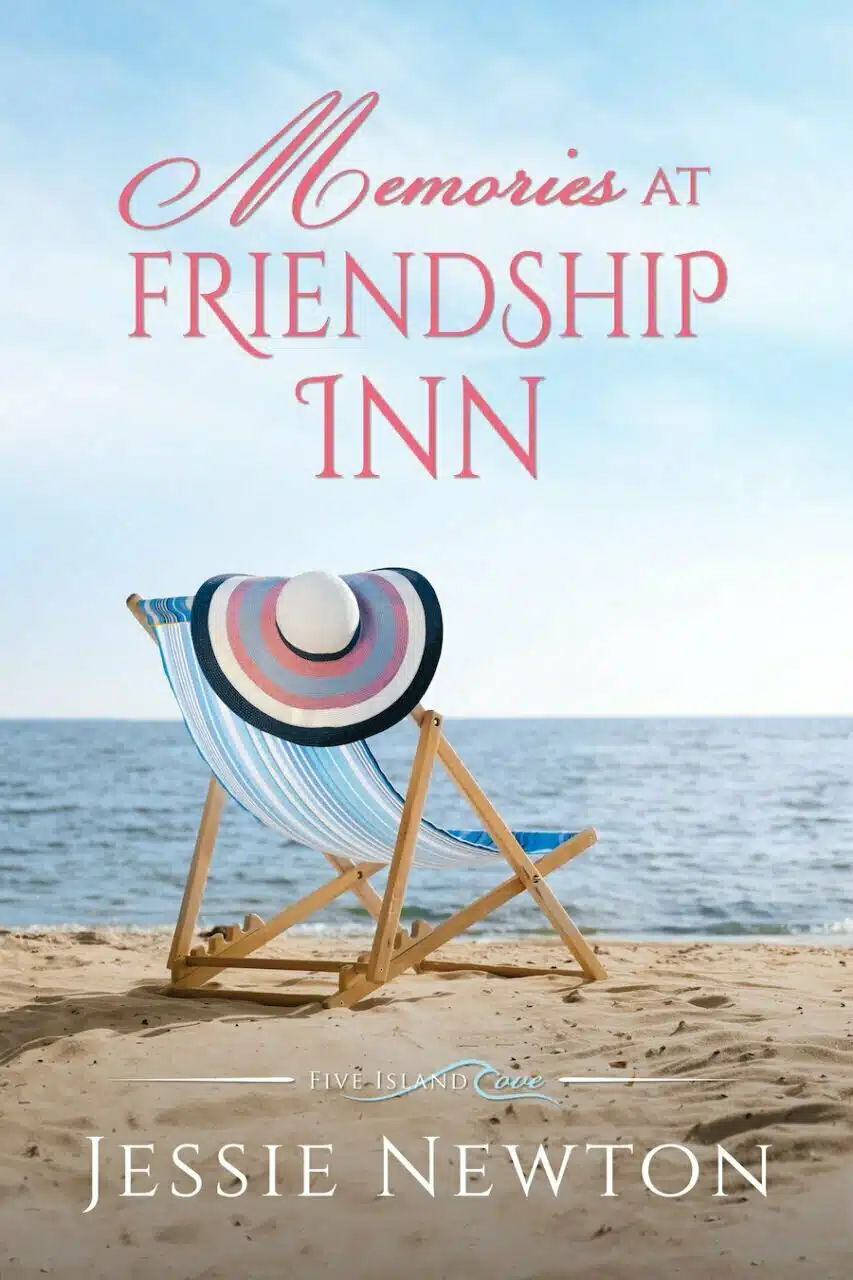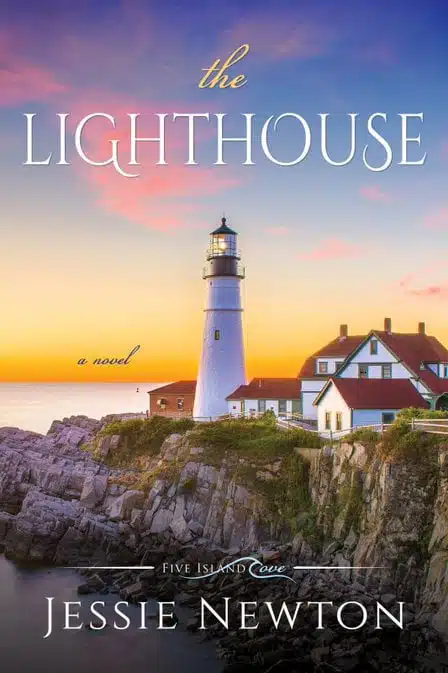 Nantucket Point
Nantucket Point
Jessie Newton
Escape to the white sand beaches of Nantucket in the Nantucket Point series. You'll get heartwarming women's fiction, family life, sisters and siblings fiction, and clean and wholesome romance on the side in every book. There's no better place to find new friends, explore the complexities of the female relationship, and virtually feel the sun on your face!
Explore this series
Sail Away
Sail Away
Jessie Newton
Set sail to new adventures and escapes with eight best-selling authors in the exciting new Sail Away series!
Pack your bags and get ready to set sail on a variety of cruise ships…all without leaving home! Experience the waves, the wind, and the call of the birds in the Sail Away series with a sneak peek of the Sail Away Series in this prologue novella. Each bestselling author will take you on a sea adventure filled with friendship, healing, some romance, and all the heartfelt storytelling you crave.
★ Don't miss a Sail Away book! ★
Book 1: Welcome Aboard – prologue book
Book 2: The Sound of the Sea by Jessie Newton
Book 3: Uncharted Waters by Tammy L. Grace
Book 4: A Not So Distant Shore by Ev Bishop
Book 5: Caroline, Adrift by Kay Bratt
Book 6: Moonlight On the Lido Deck by Violet Howe
Book 7: The Winning Tickets by Judith Keim
Book 8: Lost At Sea by Patricia Sands
Book 9: The Last Port of Call by Elizabeth Bromke
Explore this series
Don't Miss Out
DON'T MISS OUT ON JESSIE'S NEWEST BOOKS
JESSIE'S NEWEST RELEASE
COMING SOON - PREORDER TODAY