Popular Series
Popular Series
Chestnut Ranch Romance
Chestnut Ranch Romance
Emmy Eugene
Meet the Johnson brothers at Chestnut Ranch in the Texas Hill Country! They all run their generational family ranch, and once the oldest brother finds love, the rest of them determine they need someone too. Keep up with all the happenings with the Johnson family and the Adams sisters next door in this clean and wholesome cowboy romance series, with a touch of family saga.
Explore this series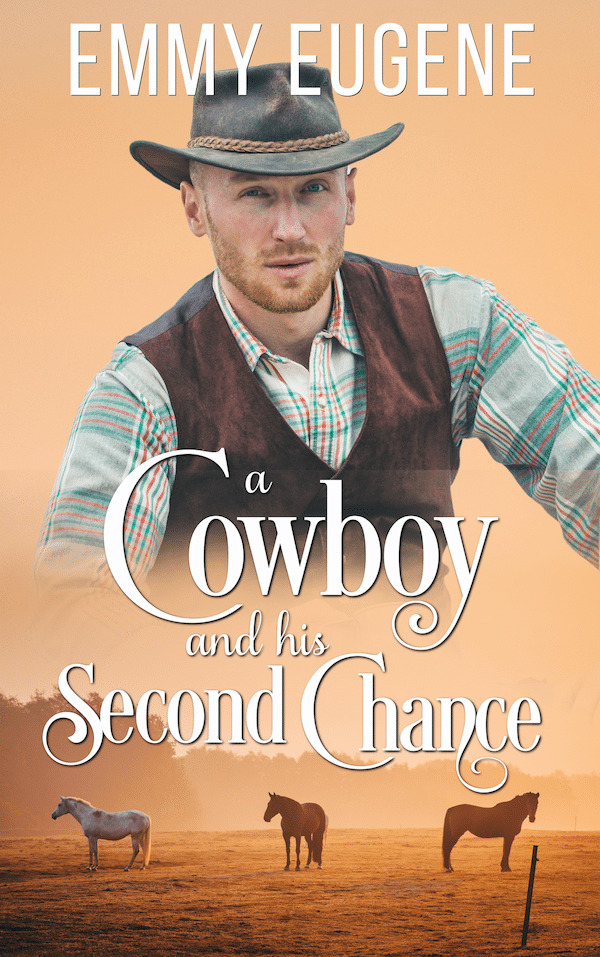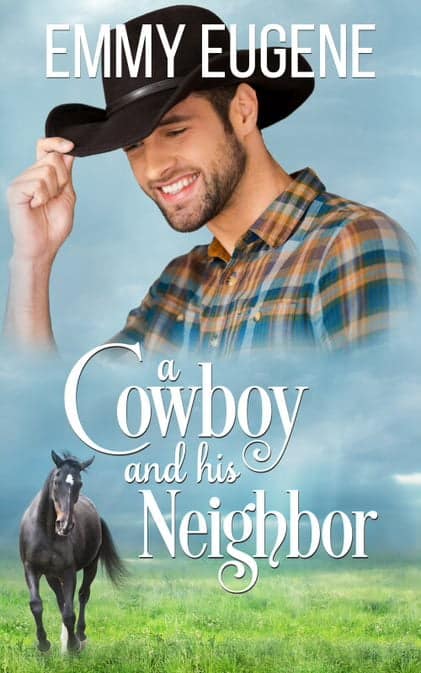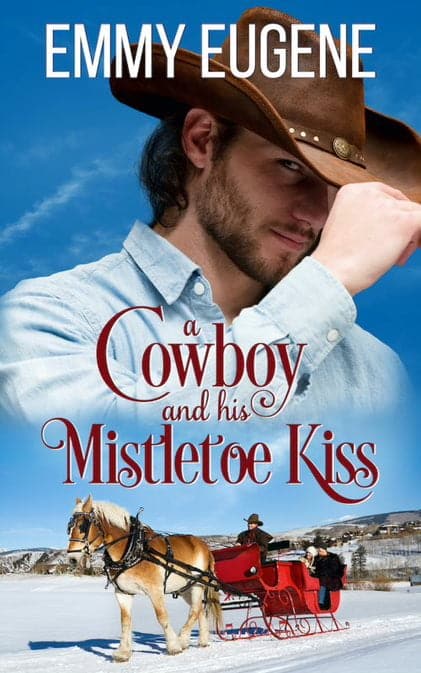 Bluegrass Ranch Romance
Bluegrass Ranch Romance
Emmy Eugene
Settle in with these clean contemporary cowboy romance novels in the Bluegrass Ranch Romance series. Each book features a cowboy billionaire brother working his Kentucky horse ranch and his journey toward happily-ever-after with the woman of his dreams. You'll get clean romance, fake relationships, and stay up-to-date with every couple as the series progresses. Start this sweet and clean contemporary western romance series today.
Explore this series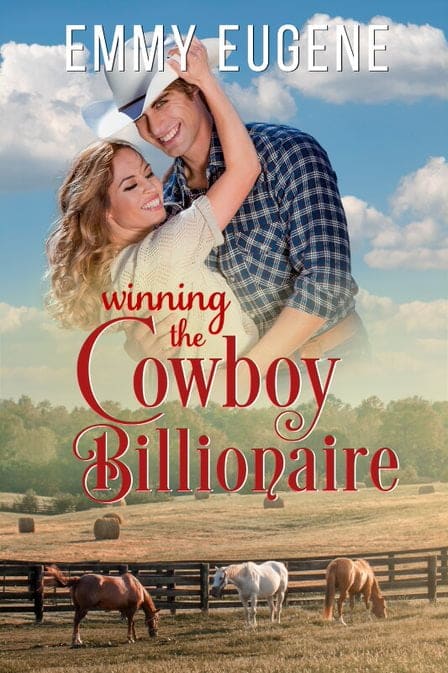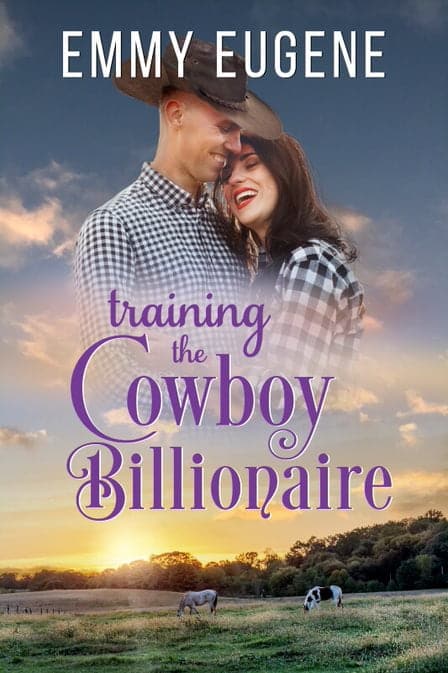 Texas Longhorn Ranch Romance
Texas Longhorn Ranch Romance
Emmy Eugene
Prepare to fall in love with the Stewart family cowboys at The Texas Longhorn Ranch in this clean cowboy romance & new family saga! This series takes us back to Chestnut Springs, where we'll meet new friends and family as well as revisit old friends in the Johnson brothers and their families.
Explore this series
Don't Miss Out
DON'T MISS OUT ON EMMY'S NEWEST BOOKS